Things to Know Before Visiting Hungary
VISA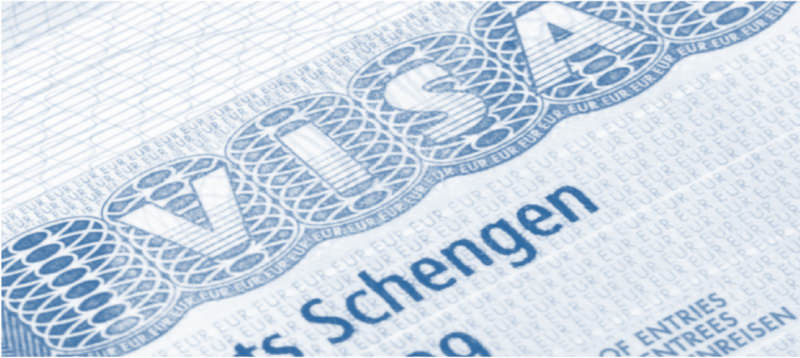 The regulations regarding the entry and long-term residence of foreigners to Hungary, which is located in the Schengen area, are presented below.
Persons with a residence permit issued by Hungary, persons with a residence permit issued by other Schengen countries or other countries within the Schengen area have the right to stay in Hungary without a visa for 90 days in a 180-day period.
People who do not have a valid residence permit in one of the EU countries or do not have a Schengen visa are not allowed to pass through Hungary.
Switzerland, which is not a member of the EU, has been included in the Schengen area since December 15, 2008 and started to issue Schengen visas. In this context, our citizens working in Switzerland, like our citizens working in other Schengen countries, have the right to stay in the Schengen countries without a visa for 90 days in a 180-day period.
Transit is not possible with a visa issued by Liechtenstein. However, our citizens with a residence permit in this country can benefit from transit without a visa. Transit is not possible with residence permits / visas issued by the UK and Ireland. With the residence permits / visas issued by Bulgaria and Romania, which joined the European Union on January 1, 2007, there is no transit through Hungary yet.
On the other hand, in order to benefit from transit, entry and exit to Hungary must be made through different border gates and residence permits / visa periods must be valid to include the entire transit time from Hungary.
Although the requirement of obtaining transit visa from Hungary for our truck drivers who transport goods to Western European countries has disappeared after being included in the Schengen regime, they should be well informed by their companies about the Schengen visa.
On the other hand, because Hungary is one of the border countries of the Schengen regime, security and customs controls are much more stringent than other countries, and therefore border crossing times may be longer than in the past. It is beneficial for our citizens to be prepared for this situation.
You can find more detailed information about visa procedures from the links below.
C Type Visa (Short Term)
---
D Type Visa (Residence Permit)
HIGHWAY FEES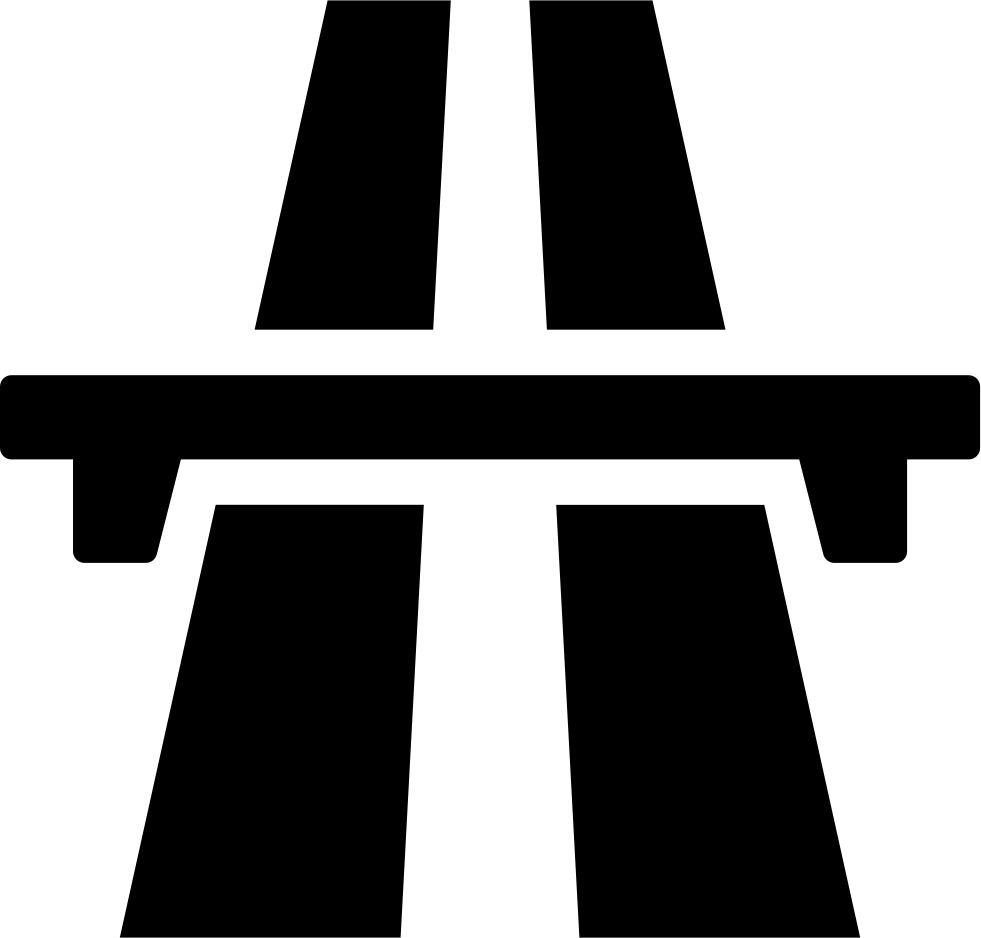 Those who want to travel on highways have to buy a "vignette / matrica" banderole.
There is a toll application on the highways numbered M1, M3, M5, M6 and M7. On these roads, it is necessary to buy a "vignette" (banderole) and keep the receipt.
Banderole can be obtained from gas stations, hypermarkets on the highway and the Hungarian Automobile Corporation.
CUSTOMS
Except for drugs, weapons, bullets and radio transmitters, there is no prohibited goods to be brought into Hungary.
It is obligatory to declare jewelery items such as gold and jewelry that can be considered as commercial. Otherwise, it may be possible to confiscate and penalize such items as they are considered within the scope of the crime of smuggling.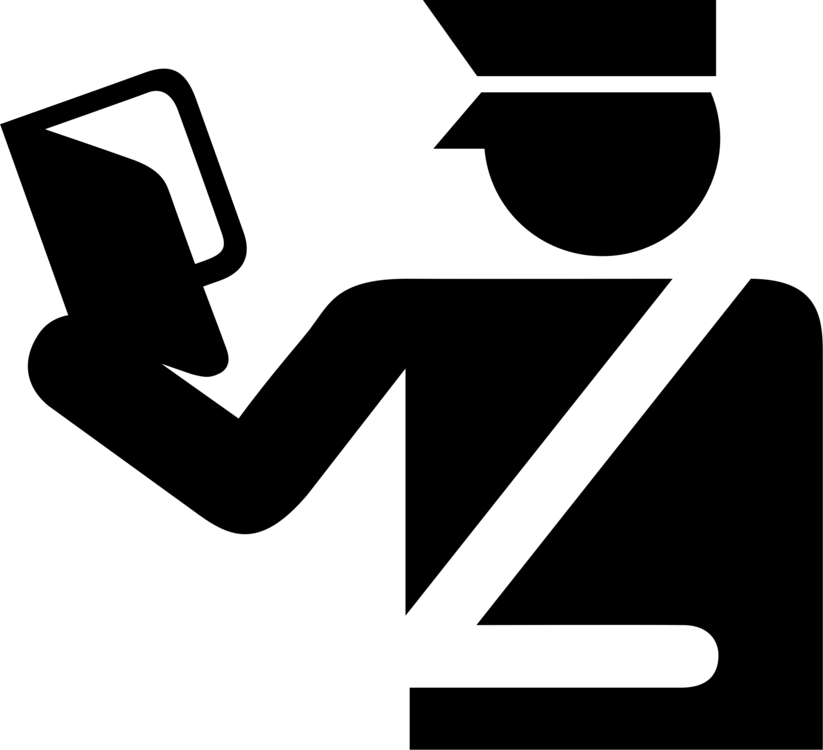 In this context, many of our citizens call our Consulate Branch at the border gates and state that their jewelry or cash money has been confiscated by the Hungarian customs authorities, as they do not make the necessary notification when entering the country. Although it is understood that our citizens refrain from reporting money or jewelry because of the concern that they will be exposed to theft incidents, it is in their own interests that the Hungarian authorities show the necessary diligence so that they are not harmed and subject to penalties.
On the other hand, at the airport customs entrances, a maximum of 200 cigarettes (1 carton) or 50 cigars or 250 grams of tobacco or mixed tobacco, 2 liters of wine and 1 liter of hard drink, 1 bottle of perfume, is allowed to be brought into country in the limits. However, when entering the country by road (car/train) according to the practice valid as of January 1, 2009, 40 cigarettes (2 packs) and 20 small cigars or 10 large cigars or 50 grams of mixed tobacco are permitted per person (18 years of age and over). Very strict controls are carried out by the Hungarian border authorities and high fines are applied. It is highly recommended that our citizens make correct declarations at customs entries in order not to be victims.
It is also heard from our citizens that, on their return from Turkey, when they bring with them a large amount of foodstuffs such as rice, bulgur, dry legumes, which they will consume as winter needs, the Hungarian customs officials do not allow more than a certain amount, and that the excess foodstuffs in question should either be spilled somewhere or they suggested that they take another route outside Hungary by changing the route.
It is not sufficient to submit vaccination booklets for pets, and "PET PASSPORT" obtained from veterinarians must be presented at the entrance to the country.
GENERAL TRAFFIC RULES

On the out-of-town roads, in all kinds of climatic conditions, vehicles have to turn on headlights for 24 hours.
Front and rear seat passenger must wear belts.
In the event of an accident, even if the parties can agree with each other, the police should be called and if there is an injured passenger, the police and ambulance should be called together.
In case of violation of traffic rules, the police write fines but do not collect these fines. The fines must be deposited at the post offices in Hungary with the postal voucher issued. However, this situation has changed since 01 July 2011, with some changes made in the Traffic Law coming into effect.
According to this;
- If there is a violation of the rules regarding speed limit, seat belt, not obeying traffic lights (passing in red) and driving under the influence of alcohol, a fine between 10.000 Forints (approximately 40 Euros) and 300.000 Forints (approximately 1.130 Euros) will be imposed during traffic checks.
- The vehicle can be seized and withdrawn until the penalty or deposit is paid. The driver will be informed by the traffic authority about the amount of fines, the location where the vehicle will be towed and the means of access, the laws on the process. Written information in Hungarian, English, German or Russian will be provided to the driver.
- If the vehicle is decided to be seized by the traffic authority, the vehicle license will be given to the traffic authorities against a receipt until it is received by the driver. If licenses issued by a foreign authority are not withdrawn within three days, they will be sent directly to the relevant country authorities.
- During the traffic checks, if it is understood that the drivers or vehicle owners have unpaid fines for the past period, the vehicle will be seized.
- Unless the penalty is paid, the vehicle is banned from entering Hungary and it is not possible to pass again from Hungary.
- In traffic accidents that result in serious injuries or death, imprisonment is in question.
Before starting their travels, citizens who will travel by road are advised to check the validity of their passports and residence permits, and to use the Tompa border gate as well as the Röszke border gate at Serbia crossing.