A photography exhibition titled "Two Nations One Camera" was opened in Hungary, promoting the cities of Istanbul's Beyoğlu and Hungary's Pecs.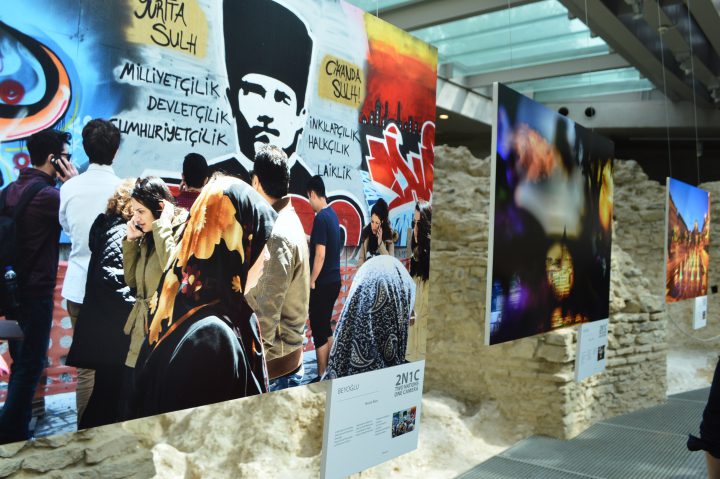 Hungarians and Turks showed great interest in the exhibition held at the Cella Septichora Cultural Center in Pecs.
Beyoğlu Mayor Ahmet Misbah Demircan, Pecs Mayor Zsolt Pava, Hungary's Ankara Ambassador Gabor Kiss and many guests attended the opening of the exhibition consisting of photographs taken by 14 Hungarian and Turkish photographers by visiting the touristic areas of Beyoğlu and Pecs.
Speaking at the opening of the exhibition, Beyoglu Mayor Ahmet Misbah Demircan said that Istanbul and Beyoglu act as bridges between East and West and play an important role in intercultural interaction.
Noting that the Turkish-Hungarian friendship and brotherhood dates back to centuries and that the traces of this friendship can still be seen in Hungary today, Demircan stated that the same exhibition will also be opened in Beyoglu.
Pecs Mayor Zsolt Pava stated that he believes that Beyoglu is one of the most special districts of Istanbul and the exhibition will help the two people to get to know each other better.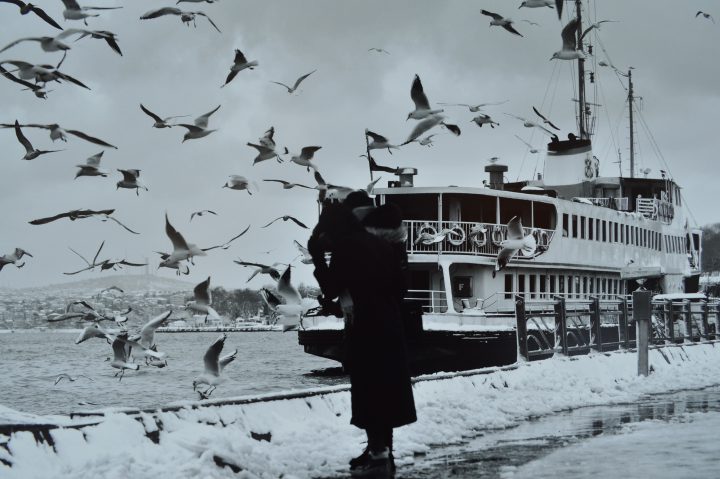 TIKA's Hungary Coordinator Süleyman Kızıltoprak, stated that Pecs and Istanbul became the European Capital of Culture in 2010 and that these cultural and artistic relations continue today.
Hungary's Ankara Ambassador Gabor Kiss thanked all those who contributed to the organization of the exhibition, especially the Turkish Cooperation and Coordination Agency (TIKA).
The exhibition, sponsored by Turkish Airlines (THY), Polat Holding, ALX Hungary, Ekol Logistics, Kale Global, Sanova and Teknik Yapı Holding in addition to TIKA, can be visited until October 11.
These photos will also be exhibited in Istanbul later.